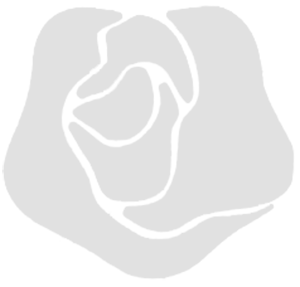 Our unique Wine Room overlooks a tranquil pond full of bird life, surrounded by vineyards and over 900 beautiful rose bushes. Our Wine Room experience has much to offer. Taste the range of our award-winning wines with our friendly, knowledgeable staff. Look out over the pond while the birds swim and the cows graze among the vineyards. During winter, sit by the open fire while sipping your favourite glass of Balnaves wine.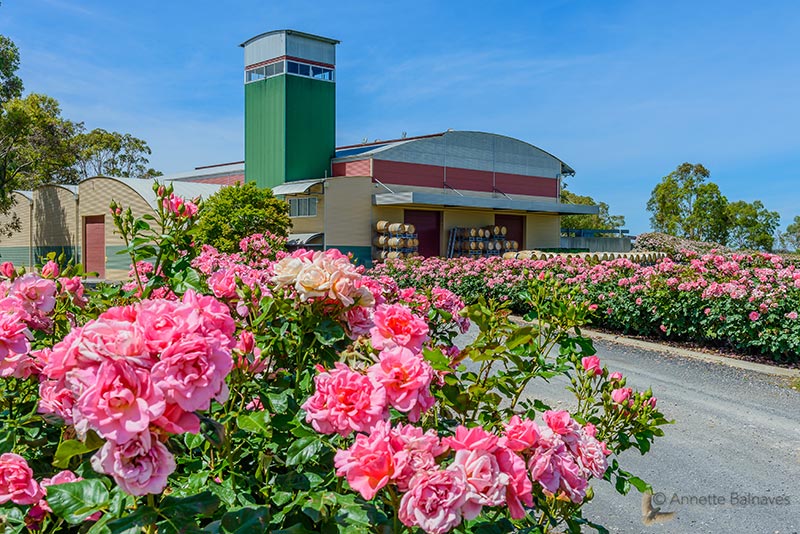 Due to Covid-19 restrictions, our Wine Room is currently running in a slightly different manor for the interest & safety of our Customers and Staff. Our current capacity is 12 people per session, so we ask that you pre-book when planning a visit to our Wine Room to avoid disappointment. A tasting session can be booked for 30 minutes and we ask that you abide to the booking times in respect of other customers and our staff to ensure they have time to undertake necessary cleaning and sanitising protocols between each tasting session.
Please respect the 1.5m social distancing rules when visiting our Wine Room. If you have flu like symptoms or feeling unwell, please refrain from visiting our premises.
Open Monday – Friday
9:00am – 4:30pm
Weekends & Public Holidays
11:30am – 4:30pm
Bookings essential
BOOK NOW