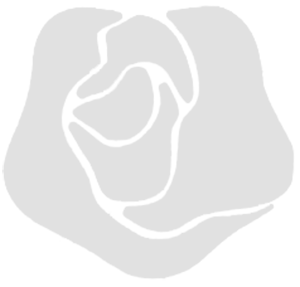 Our unique Wine Room overlooks a tranquil pond full of bird life, surrounded by vineyards and over 900 beautiful rose bushes. Our Wine Room experience has much to offer with its unique glass floor showcasing the famous Coonawarra Terra Rossa soil profile. Taste the range of our award-winning wines with our friendly, knowledgeable staff. Look out over the pond while the birds swim and the cows graze among the vineyards. During winter, sit by the open fire while sipping your favourite glass of Balnaves wine.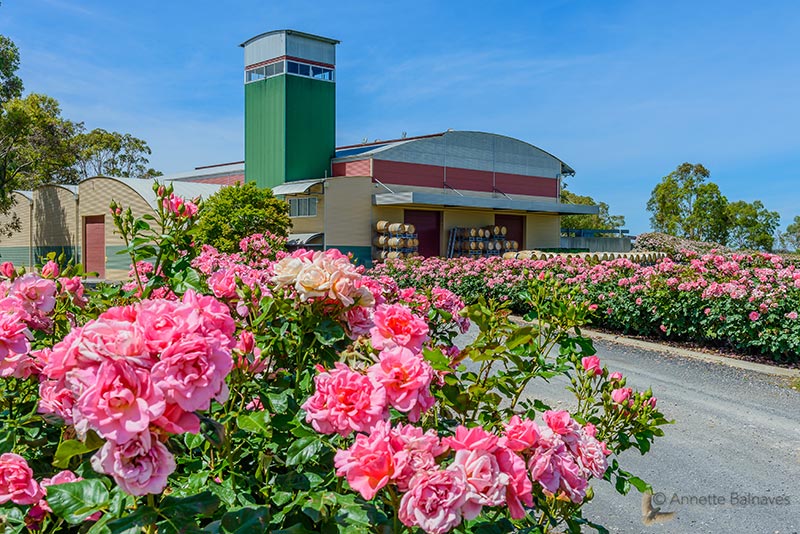 Linger at the cellar door and enjoy a Picnic Cheese Box with selected cheeses and gourmet seasonal produce, also available to take-away. In Summer, laze on the lawn, relax on one of the decks overlooking the pond or under the gum trees or sit among our roses. In winter, relax by the fire inside. Wine for sale by the glass, Picnic Cheese Boxes available 12-4pm and are also available to take away, 7 days a week.
Changing Times
Due to Covid-19 restrictions, our Wine Room is currently running in a slightly different manner for the interest & safety of our Customers and Staff. We ask that you pre-book when planning a visit to our Wine Room to avoid disappointment. A tasting session can be booked for 30 minutes and we ask that you abide to the booking times in respect of other customers and our staff to ensure they have time to undertake necessary cleaning and sanitising protocols between each tasting session.
Please respect the 1.5m social distancing rules when visiting our Wine Room. If you have flu like symptoms or feeling unwell, please refrain from visiting our premises.
Catering For Kids
Children are welcome at Balnaves. With a large lawn area with outdoor toys and Kids Snack Packs available, it is an ideal place to stop for a break.
We'd love to see you in Coonawarra, so if you have any questions about how to get here or where to stay, please don't hesitate to contact us.

Open Monday – Friday
9:00am – 4:30pm
Closed Christmas Day & Good Friday
Weekends & Public Holidays
11:30am – 4:30pm
Bookings essential
BOOK NOW