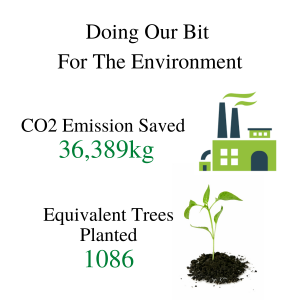 Balnaves of Coonawarra is a small family owned wine company in the heart of the famous Coonawarra Terra Rossa strip and we are very proud of the wines we produce. The awards we win are testament to our commitment to quality and never ending quest to produce the best wines..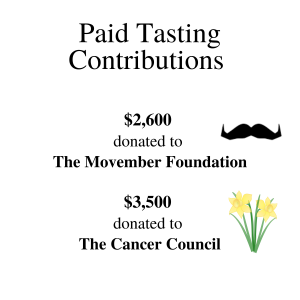 Our unique Wine Room overlooks a tranquil pond full of bird life, surrounded by vineyards and over 900 beautiful rose bushes. Our Wine Room experience has much to offer.
We have Picnic Cheese Boxes & Kids Snack Packs available to enjoy on our grounds with a glass of your favourite Balnaves wine.
Enjoy your favourite wines delivered to your door and be the first to know about new vintages and upcoming events.
Craft your pack and update as often as you like. The greater your dedication, the greater the discount!