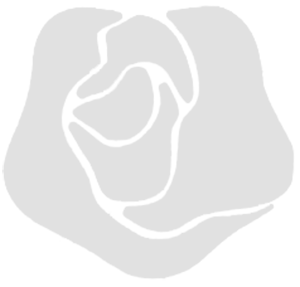 Balnaves family arrived in the district.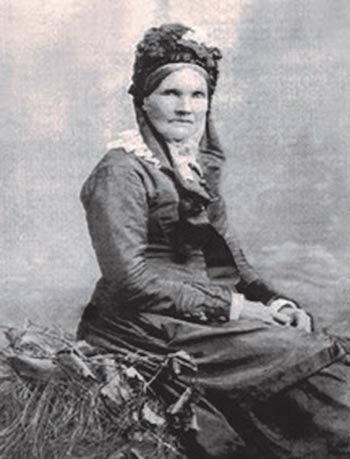 After 18 years as a farmer and part time shearer, Doug Balnaves employed by Hungerford Hill Vineyards P/L to develop 100 hectares of vines on the Coonawarra property that they had purchased from the Balnaves family in 1970.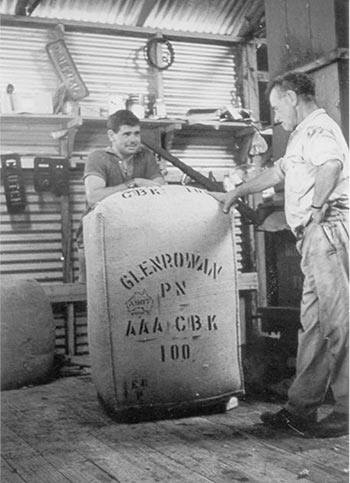 Doug with the aid of Bill Redman the then "Grand Old Man of Coonawarra" first made wine in an old cement vat in 1974 after being transferred from the children's swimming pool from the back of the ute. Since that first experience in winemaking, Doug has been more than happy to leave winemaking in the hands of highly trained and qualified winemakers.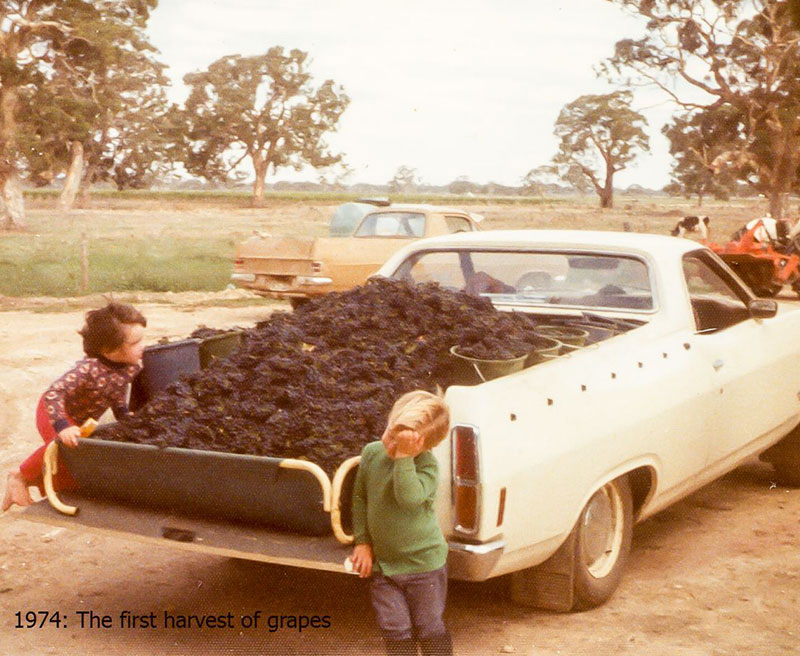 Bill Redman was the instigator in Doug's foray in to learning to love red wine. Interestingly, the baton has been handed over to following generations of Redman's – Bruce, Mal and Dan – who continue to this day to "help" Doug continue his journey of the love of red wine!!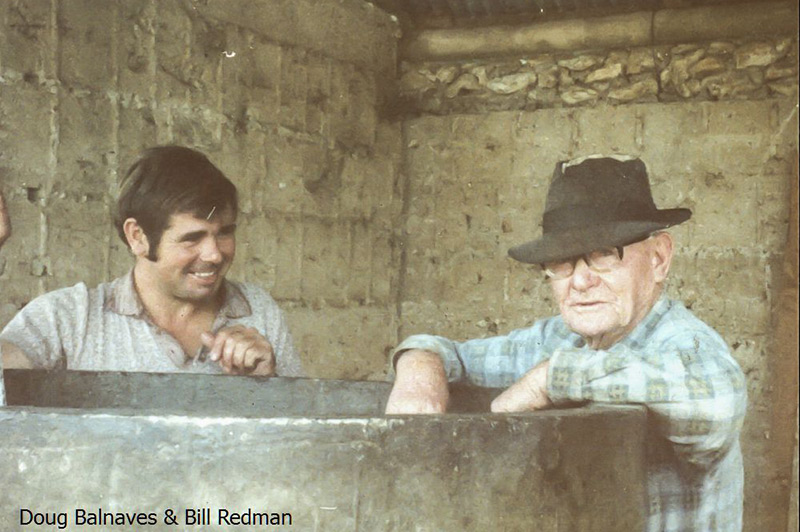 The first vines of the Balnaves vineyard comprising of 2.5 hectares of Cabernet Sauvignon and 2.5 hectares of Shiraz, were planted on the rich terra rossa soils fronting the Riddoch  Highway, these vines are still producing outstanding wines 43 years later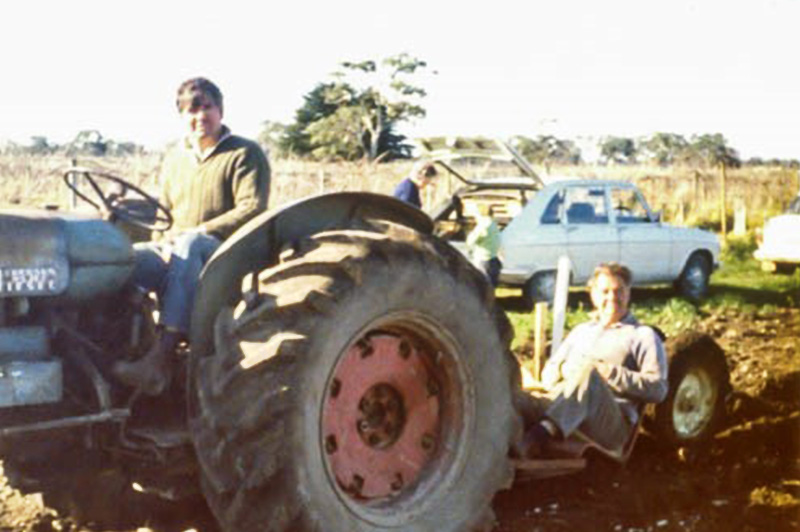 Doug Balnaves resigned as manager of the Hungerford Hill Coonawarra vineyards to further develop the Balnaves vineyard.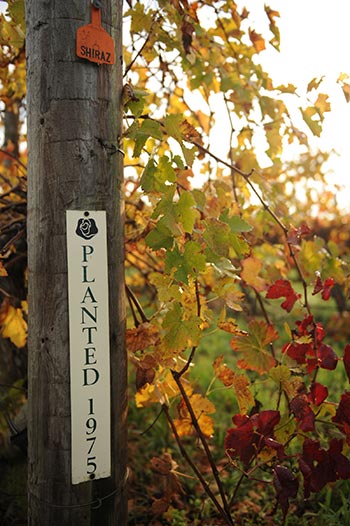 Annette and Doug Balnaves formed the vineyard development and management company Balnaves Vineyard Services P/L.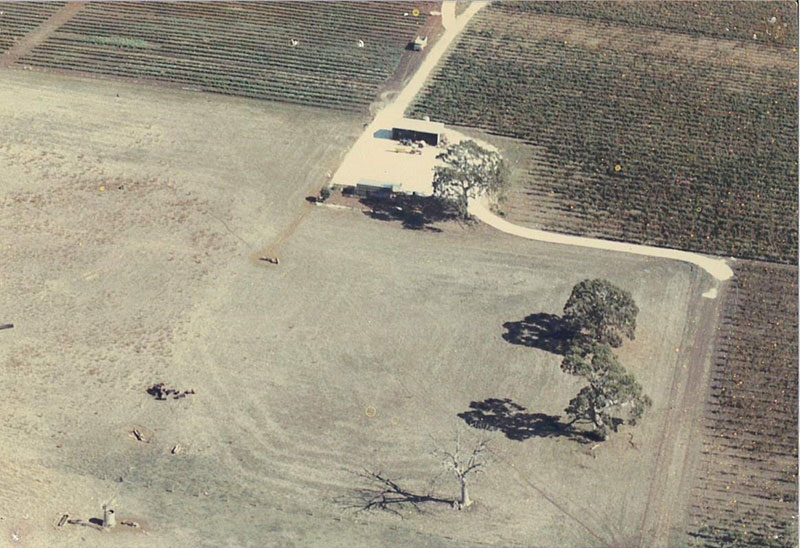 Kirsty Balnaves & Pete Balnaves returned from positions in Tasmania & NSW respectively to join the family company and in that year the first Balnaves wines were produced on a contract basis at a neighbouring winery. At the same time David Lear, the mechanic who has kept a complex variety of viticultural machinery in outstanding working order for almost 30 years joined the company.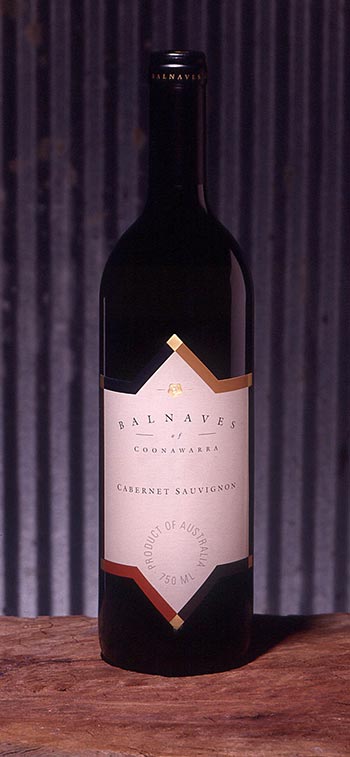 The architecturally designed Cellar Door was opened for wine sales.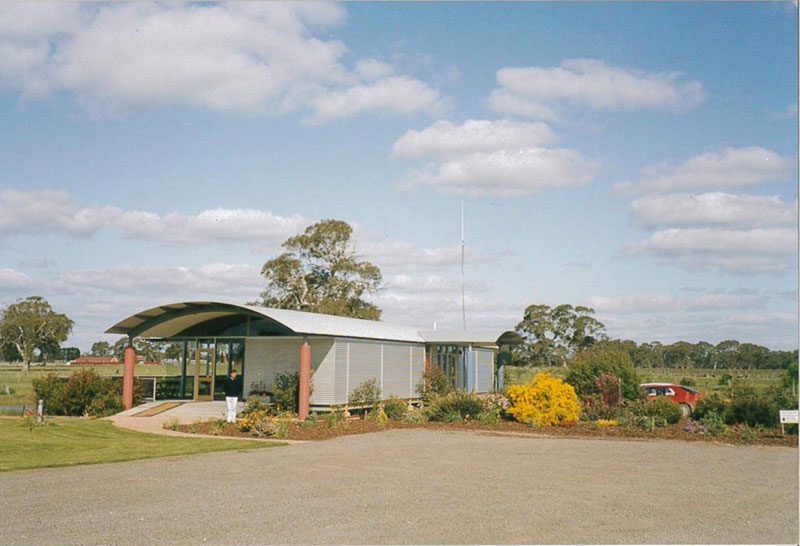 There had been a growing feeling within the family that if Balnaves were to produce a consistently high quality wine, that total control, from vineyard to winemaking would be desirable and in 1995 the decision was made to construct the Balnaves winery. The family was joined by winemaker Pete Bissell who planned the winery and supervised the construction.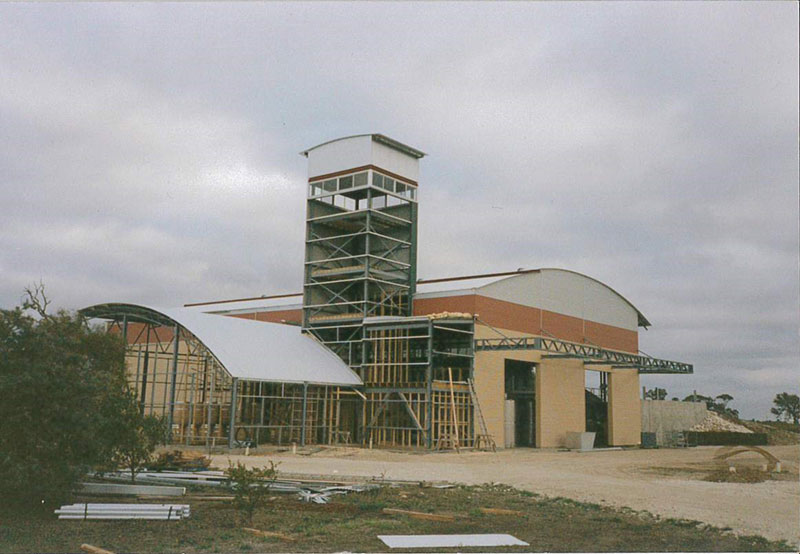 Our Winemaker Pete Bissell joined the Family who now celebrates over 20 Vintages with Balnaves.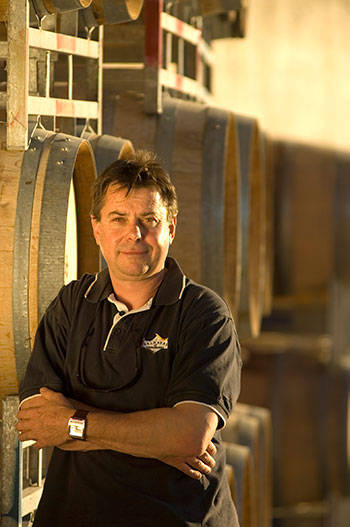 Our striking new 1000 tonne winery, designed and supervised by Pete Bissell was completed. The outer building which was the work of architect Steven Herbert received a major architectural award.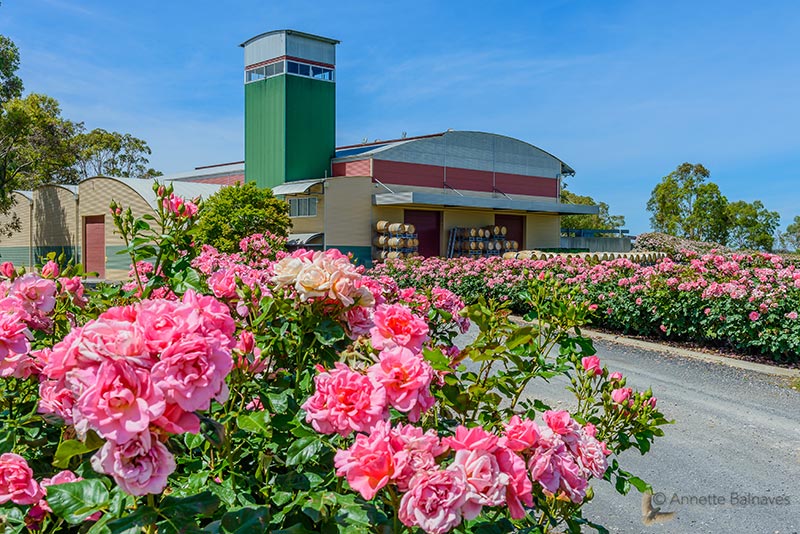 The first Balnaves wines to be made in the new winery were produced by Pete Bissell.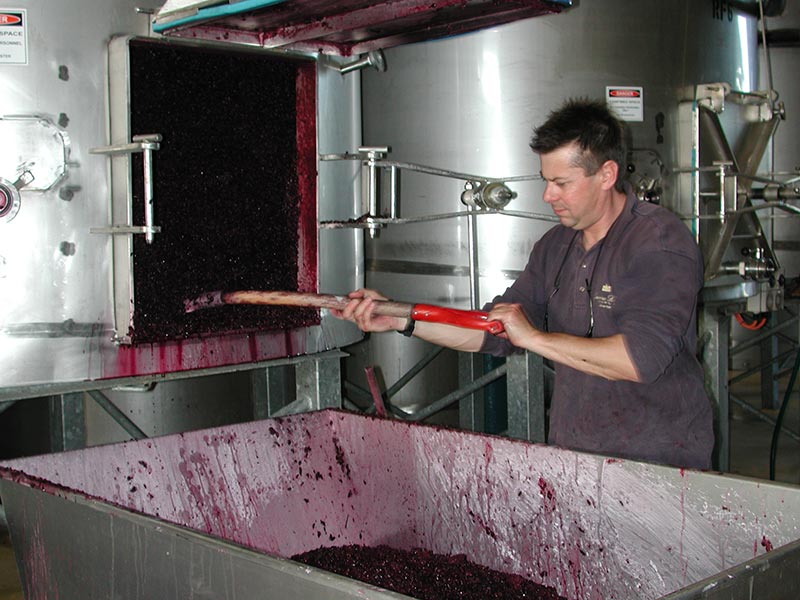 The first Super Premium Cabernet Sauvignon wine, 'The Tally' was produced on the advice and after some urging, from Peter Bissell.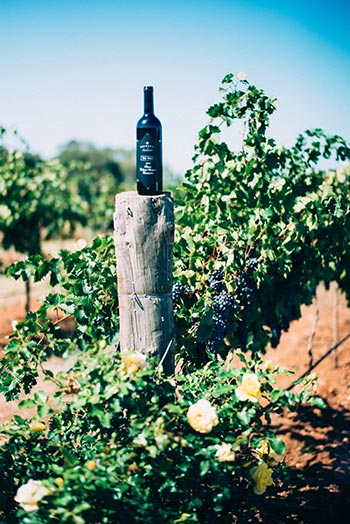 Pete Bissell won Qantas/Gourmet Traveller Winemaker of the year.
Our 2004 'The Tally' won Jeremy Oliver's Wine of the Year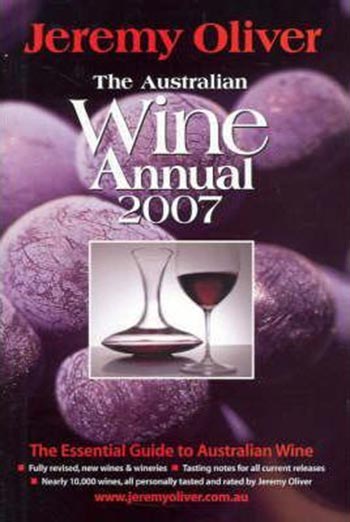 Balnaves won James Halliday's Wine Companion Winery of the Year.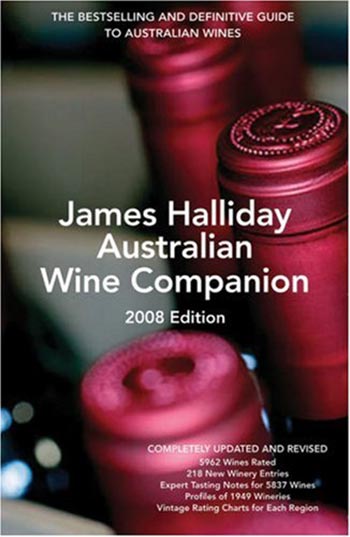 The Tally listed as Outstanding – Langton's V2010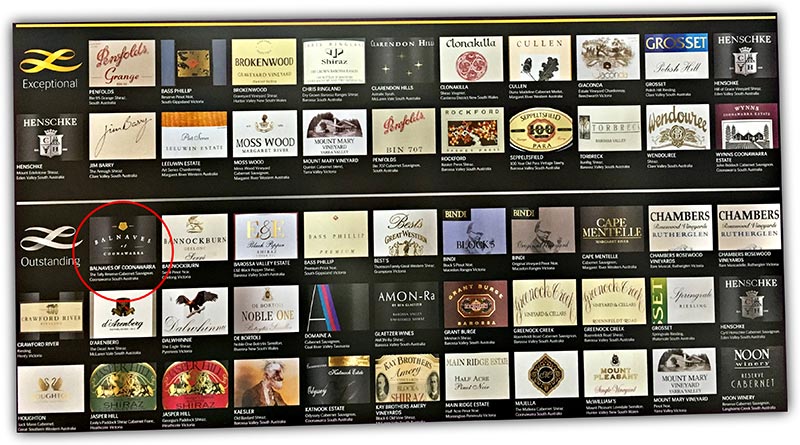 The Tally again listed as Outstanding – Langton's V2015