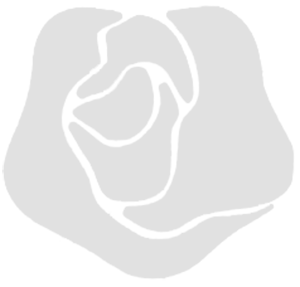 Balnaves of Coonawarra is a tight family unit consisting of Doug & Annette Balnaves working with their daughter Kirsty and son Pete.
The Balnaves family have been in the district since the mid 1850s after coming out from Paisley in Scotland where they were weavers. Doug & Annette started in the wine industry in the early 1970s when they sold their farm to what was Hungerford Hill and then planted their own vineyard here.
Celebrating over 25 years of the family business and still talking. They are heavily involved in the community and well-being of the wine industry of Coonawarra and beyond.